Cementarnica USJE AD Skopje, in addition to its contribution and donations for environmental improvement of the primary schools in the Municipality of Kisela Voda, this year started activities for improving the health and safety conditions in the schools and kindergartens. These activities in the schoolyards of the primary schools are initial stage of an USJE Project aimed at improvement of the overall conditions in the schools as part of our voluntary commitment for support of education and educational process in the country.
Nevena Georgieva Dunja
On 16/06/2010, some of the employees of Cementarnica USJE AD Skopje took part in the activities in Nevena Georgieva Dunja Primary School including rearrangement of the green part of the schoolyard, setting into asphalt the part behind the new sports hall, cutting branches and old dead trees as well as cleaning out and disposing them. Activities for recovery of the fence around the school will start soon.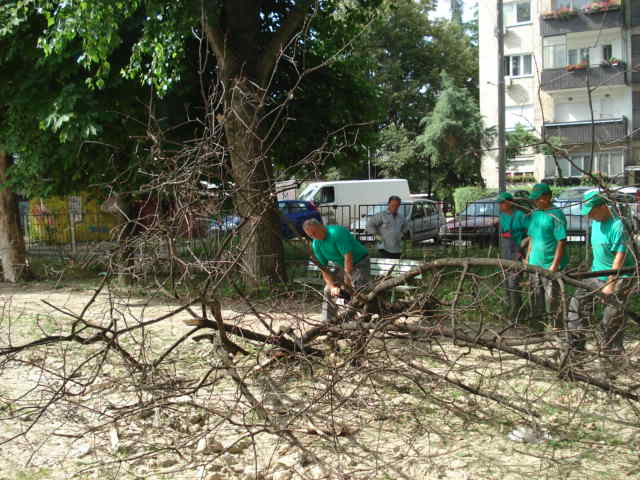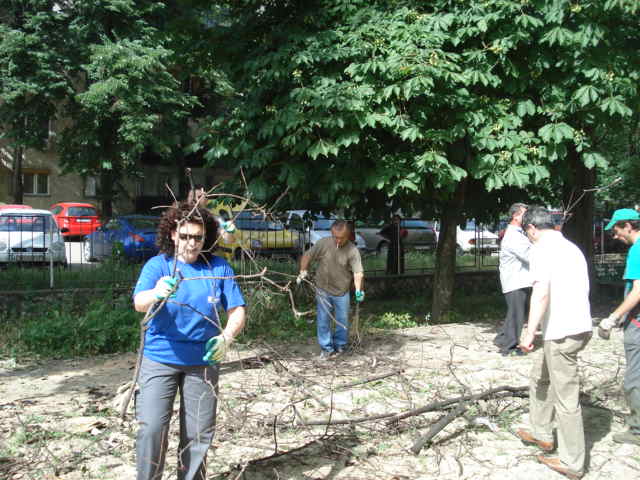 Veseli Cvetovi Kindergarten
On 24/06/2010, part of the employees of USJE headed by the Chief Executive Director, Mr. Antonios Nicolopoulos, painted part of the fence in Veseli Cvetovi Kindergarten that was completely replaced by Cementarnica USJE AD Skopje in length of 85m. USJE provided the paints and the other materials and tools necessary for fence painting. Needless to say, USJE and its employees would not accomplish this without the precious help of the children from the Kindergarten, their teachers and parents.