USJE supports the marking of the European Waste Reduction Week, which runs from 22 to 30 November and is a major event in Europe to raise awareness and education on the subject of waste. This event is organized by the environmental NGO Go Green, with the support of Cementarnica USJE and the French Embassy and its aim is to raise awareness about the benefits of selecting and recycling waste, solving the current problems with municipal landfills and unstructured littering.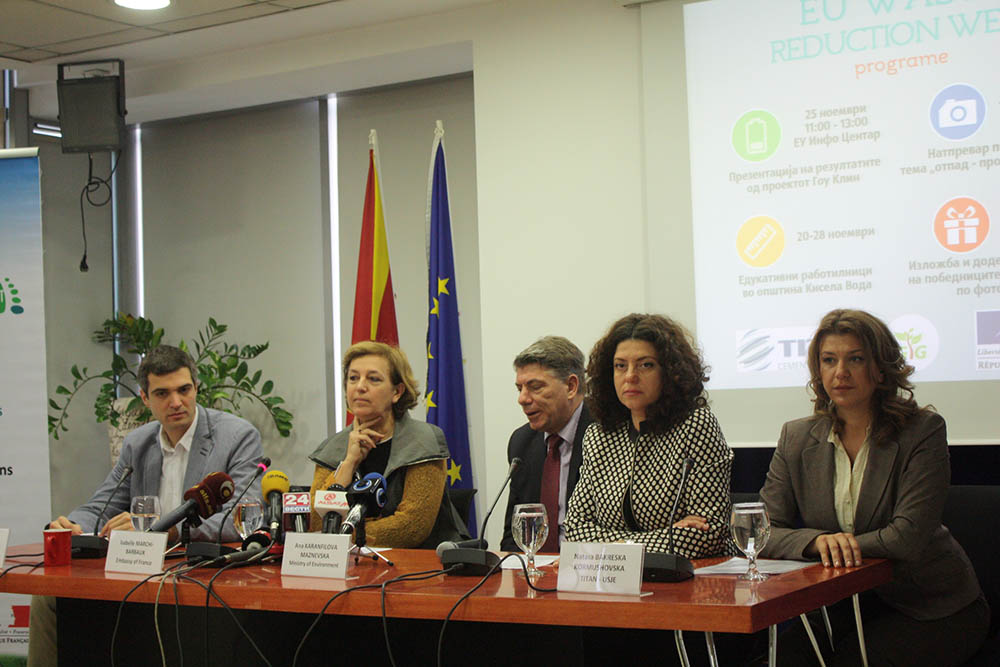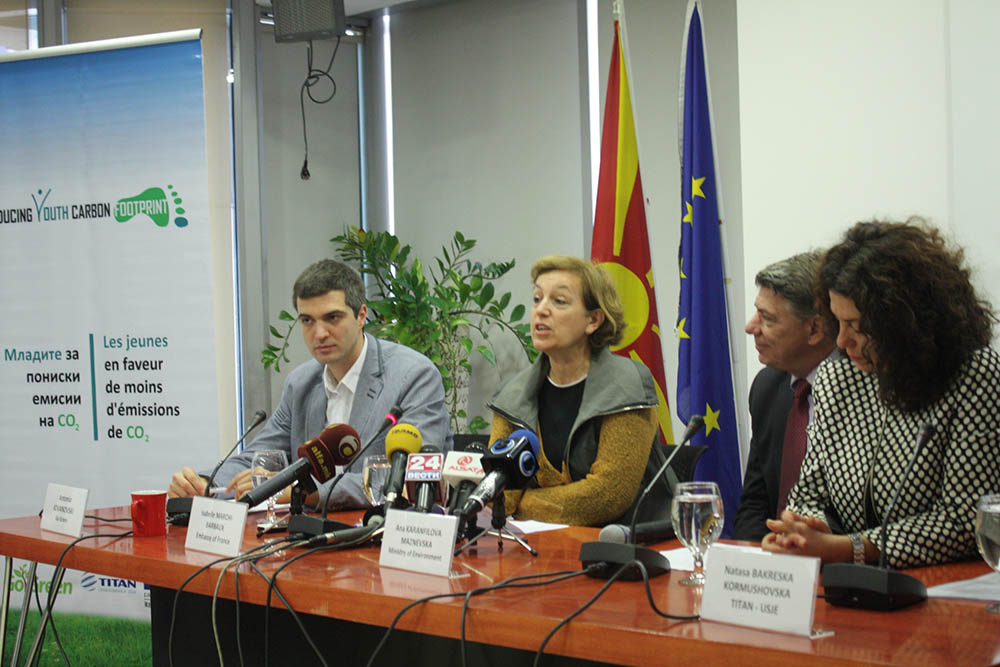 The program for the Waste Reduction Week in Macedonia was presented and the need to develop a strategy for circular economy was emphasized.

"We at Cementarnica USJE implement activities and practices that are in full compliance with environmental protection and contribute to improving the community and quality. The technological process of USJE does not generate waste, and more than 70% of the waste for maintenance of equipment and daily activities of employees is being selected allowing recycling and reuse of more than twenty different waste fractions. Titan Group, whose member is USJE, in its factories in EU countries has positive experiences in the use of selected, non-hazardous waste fractions as an alternative fuel and we are ready to share these good practices to contribute to the progress of Macedonia in this area," said Natasha Bakreska Kormushoska, Environmental Manager in USJE.

Over 10,000 events are held in Europe this week on this occasion, and Macedonia joins this initiative for the first time.