In the municipality Kisela Voda, near the settlement Pripor, a new forest is sprouting. Employees of Cementarnica Usje AD, residents of the neighborhood Pripor and representatives of the Municipality of Kisela Voda in a joint action 5500 planted seedlings. USJE provided the seedlings and all 5,500 trees will have adequate watering system, which will provide suitable conditions for the seedlings to grow. In this action, 3.000 cypresses, 2.000 acacias, 250 5-meter high poplars and 250 3.5-meter high maples were planted. Planted seedlings, within their vegetation period, have the capacity for absorption of 900 kg carbon dioxide and output of 600 kg of oxygen per hectare per day.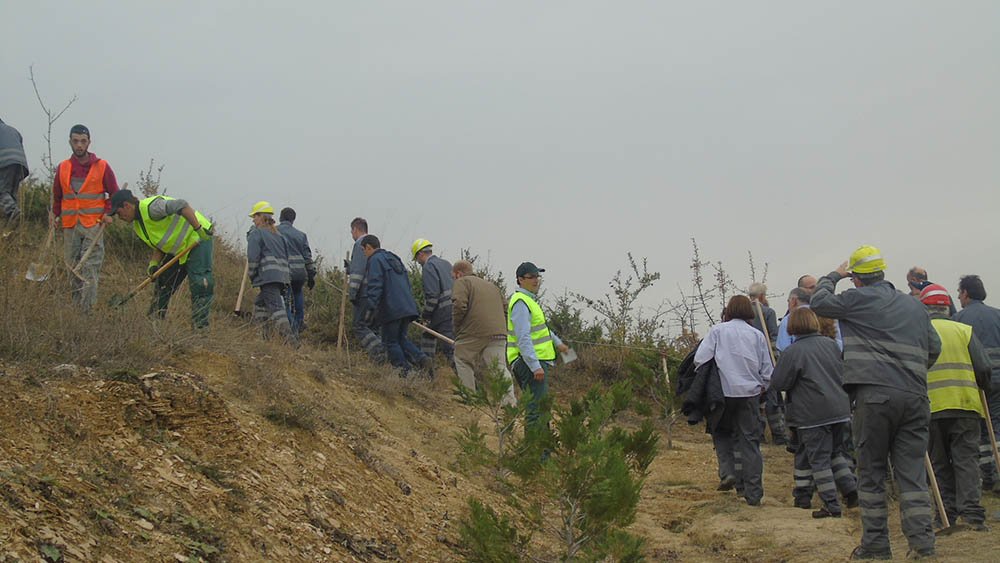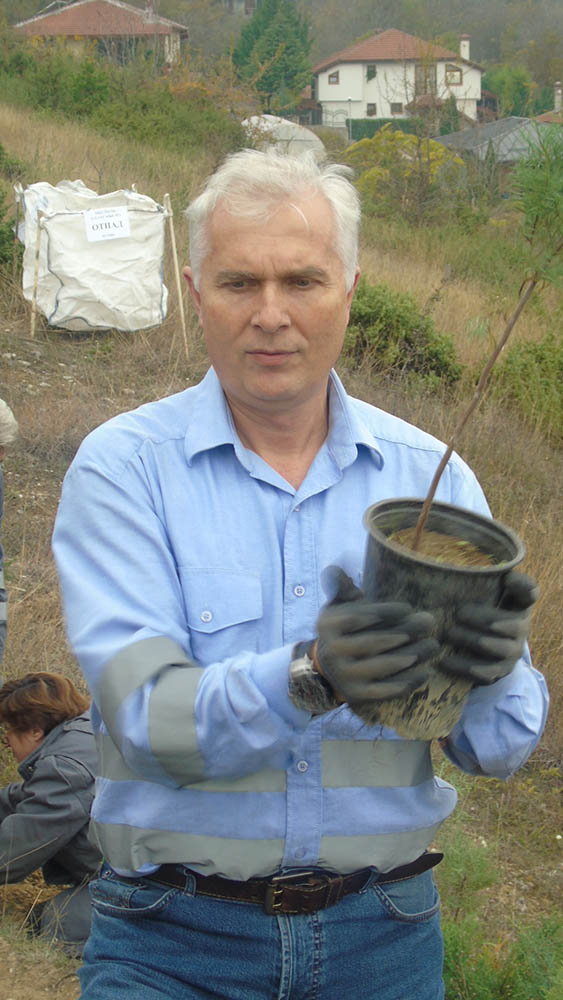 "The promotion of the community and environmental concern are top priorities for USJE. We organize all actions in this direction in partnership with our neighbors, the residents of the municipality Kisela Voda, because caring for the environment is our common responsibility and mission. We continue to implement a range of activities in this direction in the next period," said Boris Hrisafov, CEO USJE.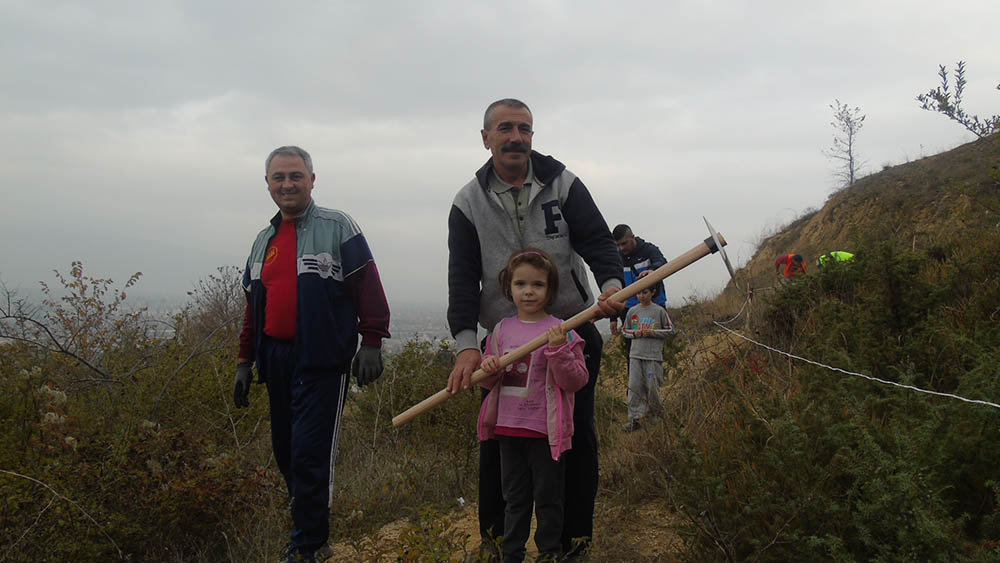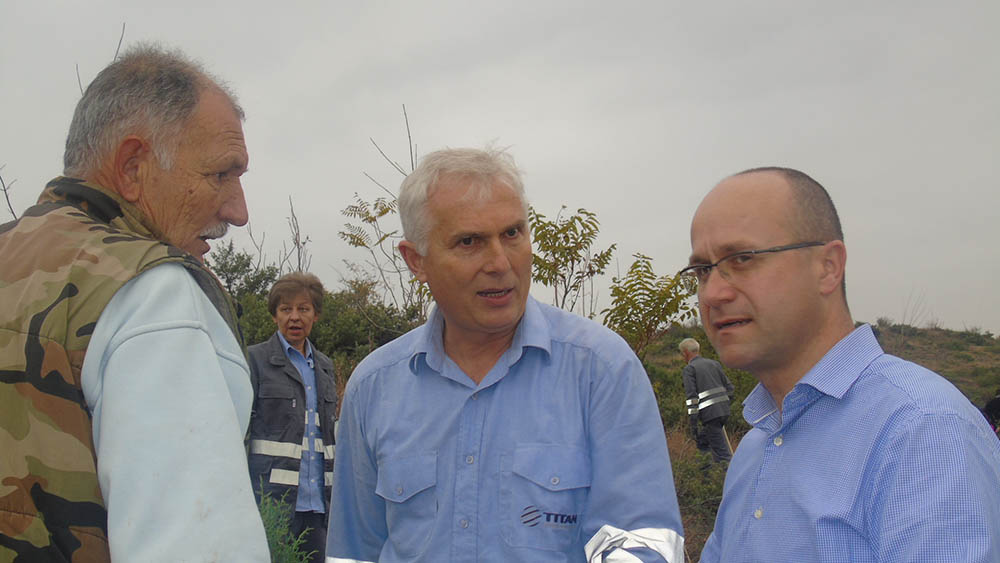 USJE regularly takes actions for afforestation and horticultural landscaping of Kisela Voda municipality. Each year, under the initiative of the company and within the project Partnership with schools, we implement horticultural projects for planting new trees, flowers and complete landscaping of the green belt in educational institutions and public spaces for relaxation and entertainment. In the past five years alone, it has planted more than 90,000 trees in the premises of the company and its surroundings.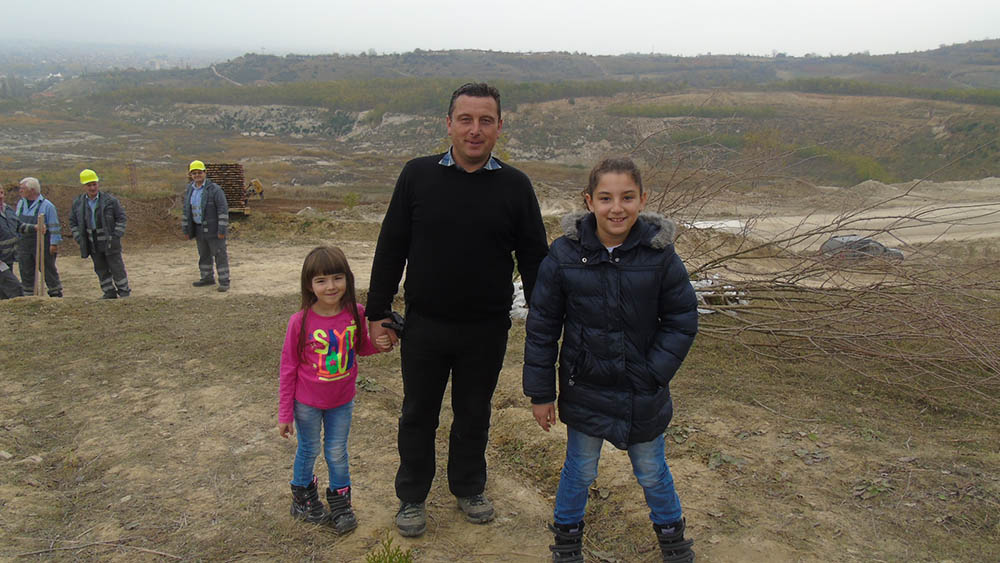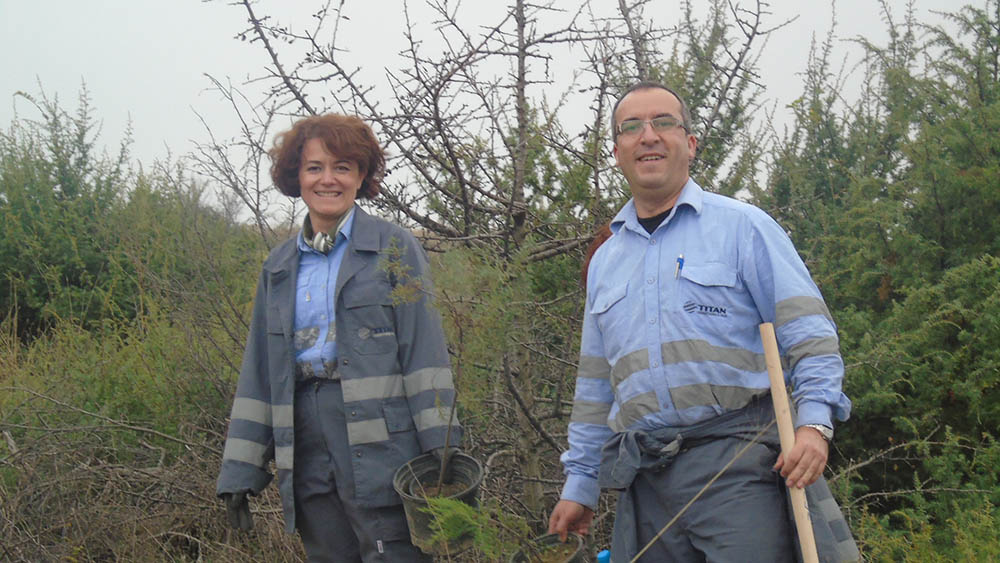 USJE regularly participates in national actions such as "Tree Day", "Macedonia - Land of roses" and others, but it also independently organizes activities for employees and the neighborhood for afforestation of the surroundings of the company.