For the third time in a row, Cementarnica USJE took part in the traditional BEST Job Fair, this year with a stand at the Faculty of Technology and Metallurgy Skopje.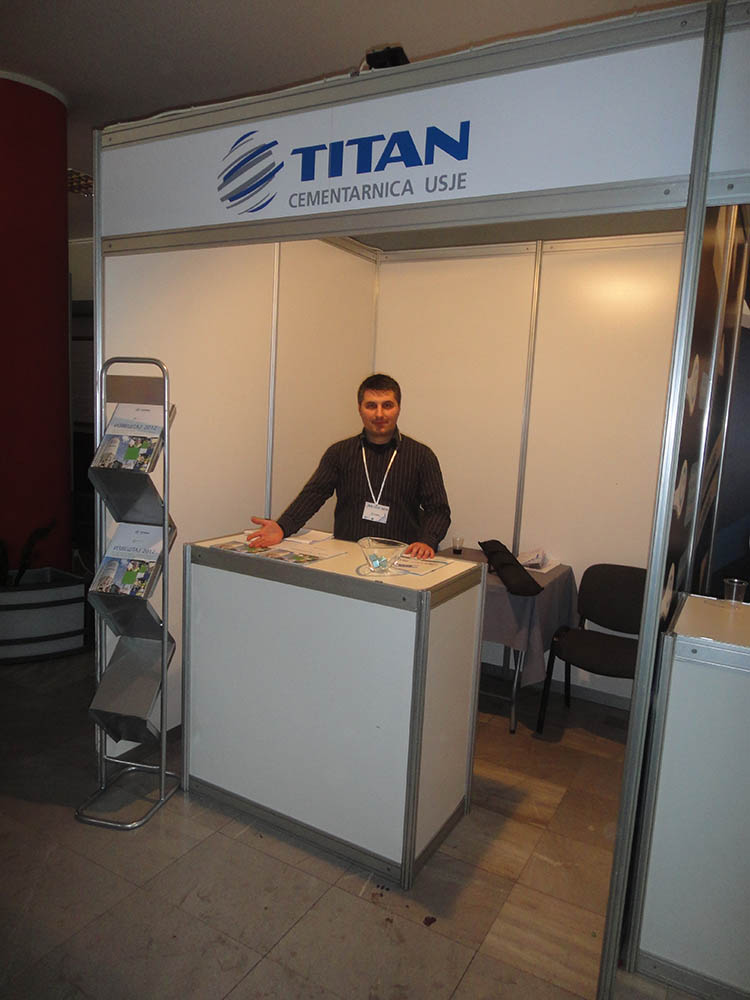 On March 11th and 12th 2014, the tenth Job Fair in organization of the Board of European Students of Technology (BEST) in Skopje took place where students had the chance to meet representatives from different companies and talk to them about internship or job opportunities.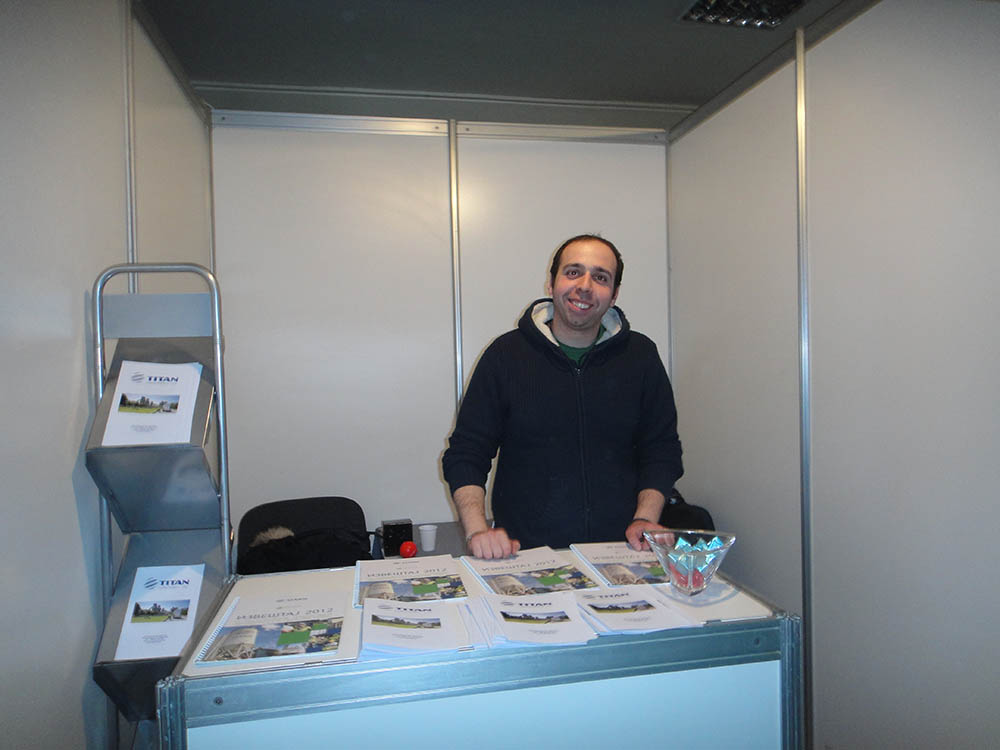 USJE, being an Employer of choice, by participating in this event, aims to strengthen the employability of the young educated people and to provide practical experience and skills to young engineers in the country through internships and scholarships to local and international universities.