On October 18th, 2014, the third national campaign "Macedonia without waste 2014" took place in almost all municipalities throughout the country. The goal of the campaign is to encourage civil activism and voluntarism as well as to raise awareness and habits of the citizens for proper waste management. The main emphasis is placed on collection and proper disposal of waste on certain locations. The action is part of the national campaign that consists of activities for waste disposal, education and promotion. With this campaign, Macedonian citizens joined the global action "Let's do it! World 2014" that is officially supported by the European Parliament and this year will be ongoing in 107 countries.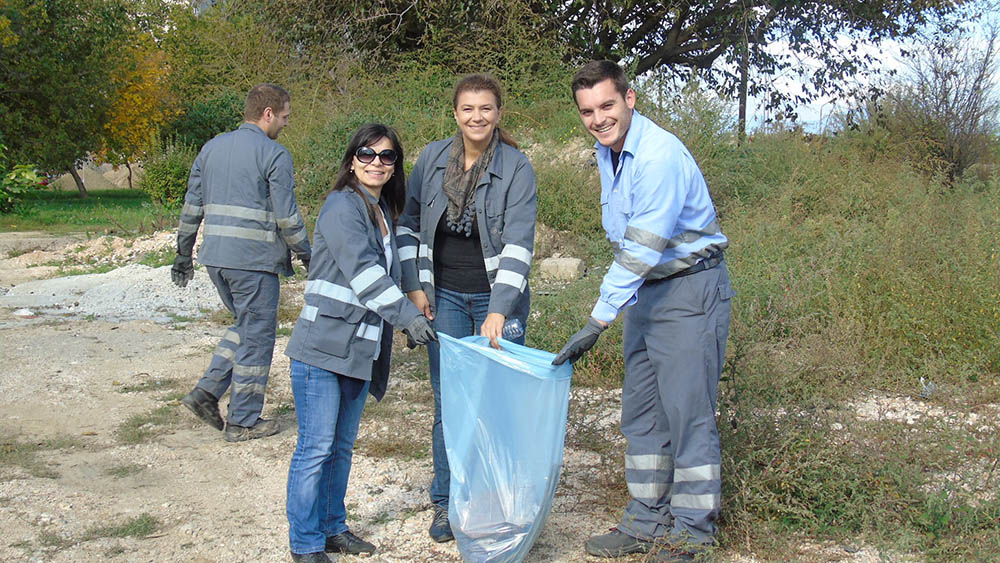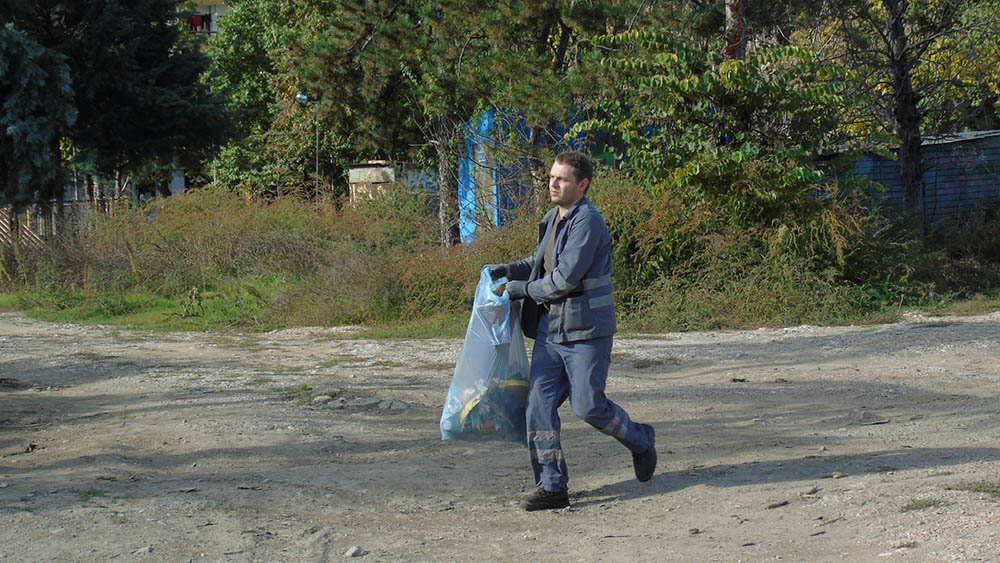 USJE supported this action by providing to the organizers, Ajde Makedonija NGO and the Municipality of Kisela Voda mobile equipment needed for collection, loading and disposal of the waste, sandwiches and water for 250 participants as well as transport and other services.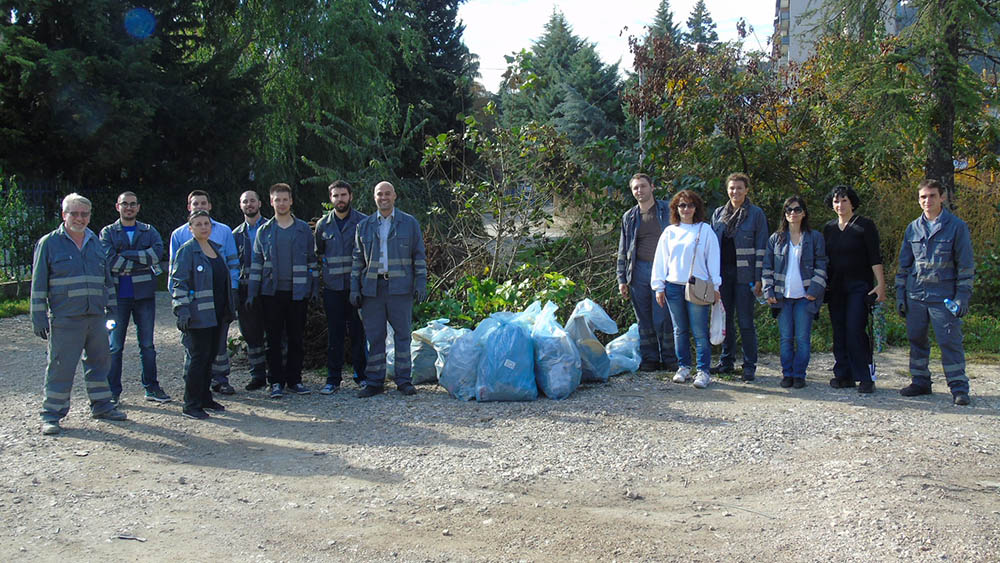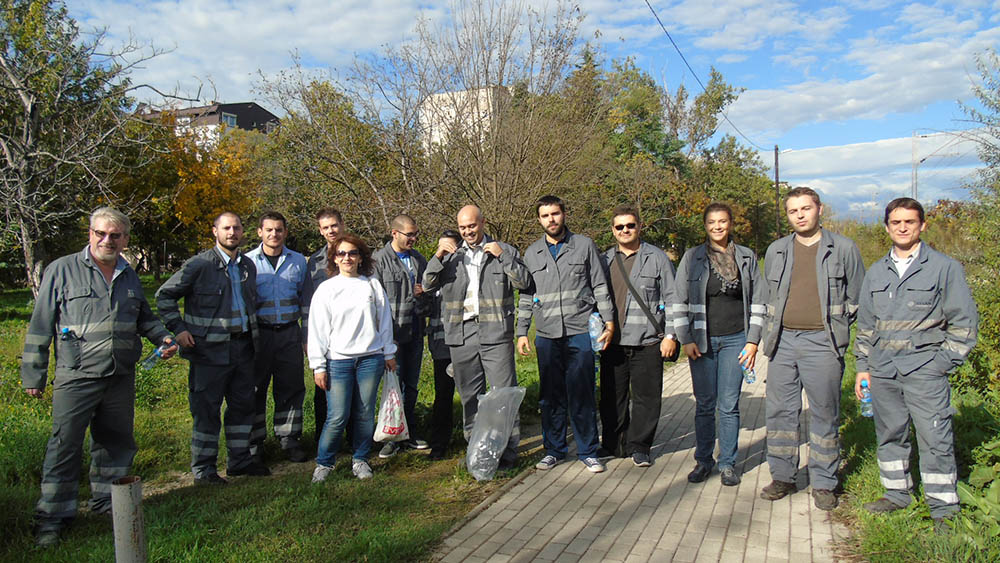 Applying the concept of corporate volunteering and guided by our commitment for environmental care USJE employees gladly joined this initiative. During the weekend we rolled up our sleeves and got to work. More than 20 employees, including the management, volunteered on the territory of the Municipality of Kisela Voda.

Our support to the action "Let's Do It! Macedonia" is in line with our strategic initiative for environmental protection within the framework of corporate social responsibility. In the same time, with actions like this one, Cementarnica Usje with voluntary activities of its employees contributes to improving the health of the citizens from the neighborhood.