In the eve of the New Year holidays, Cementarnica USJE AD Skopje, in the framework of its social responsibility activities, has provided some donations for the children.
On 23/12/2010, Company representatives together with the Chief Executive Director visited the Kindergarten Veseli Cvetovi – Mimoza in the Municipality of Kisela Voda and donated them playground equipment, including play house, slide, tables and chairs, teeters and other toys.
The children were very happy to accept the toys and made a joyful performance to the attendees.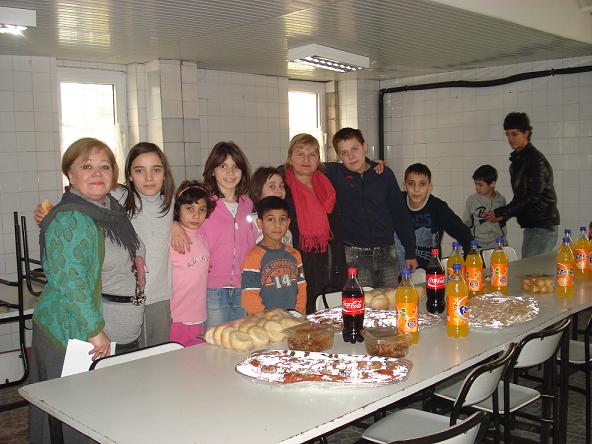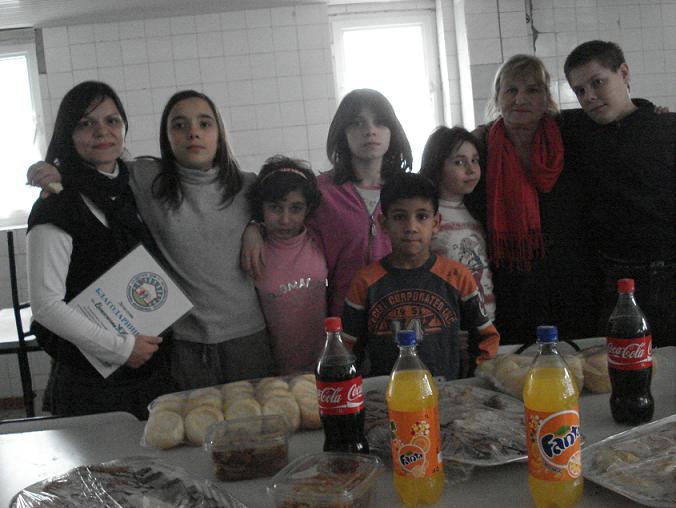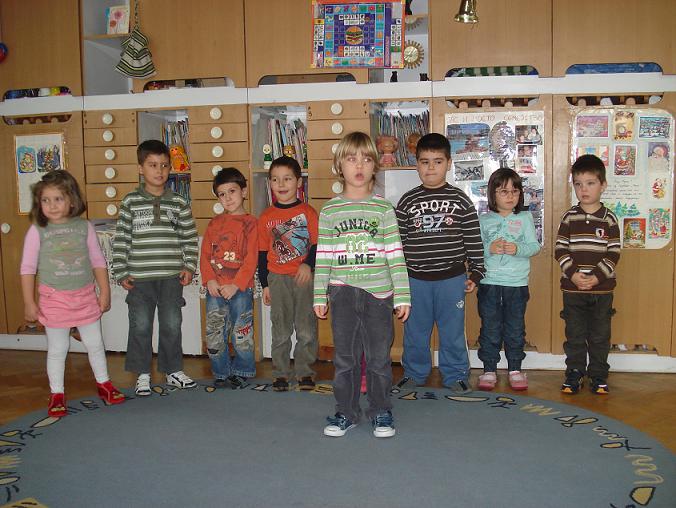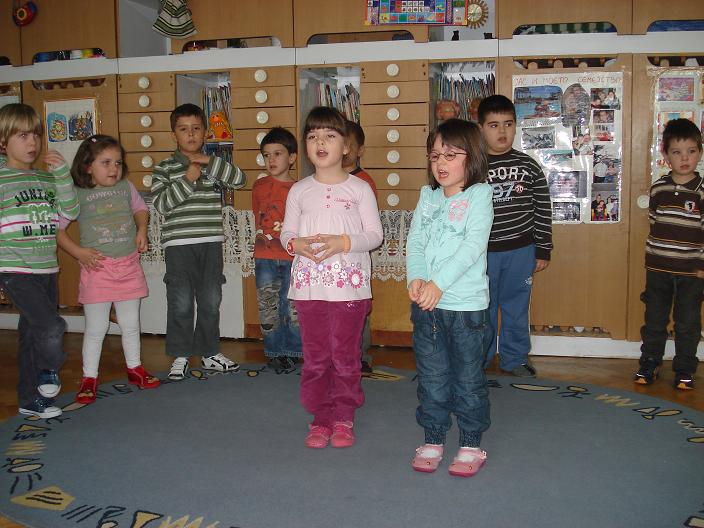 On 31/12/2010, Cementarnica USJE AD Skopje donated a New Year festive dinner to the children from the "11 Oktomvri" Orphanage in Skopje. About 60 children foster in this Institution had the opportunity to meet with USJE employees who donated them a dinner to beautify and give festivity to the celebration of the New Year.