USJE received ESTIEM students from all around Europe to showcase our best practices in Customer Relationship Management

Vision is a Project of ESTIEM (European Students of Industrial Engineering and Management) and combines an understanding of engineering and technology with management skills. It is a Europe-wide seminar series that consist of academic lectures, company orientations and visits, workshops, as well as cultural activities.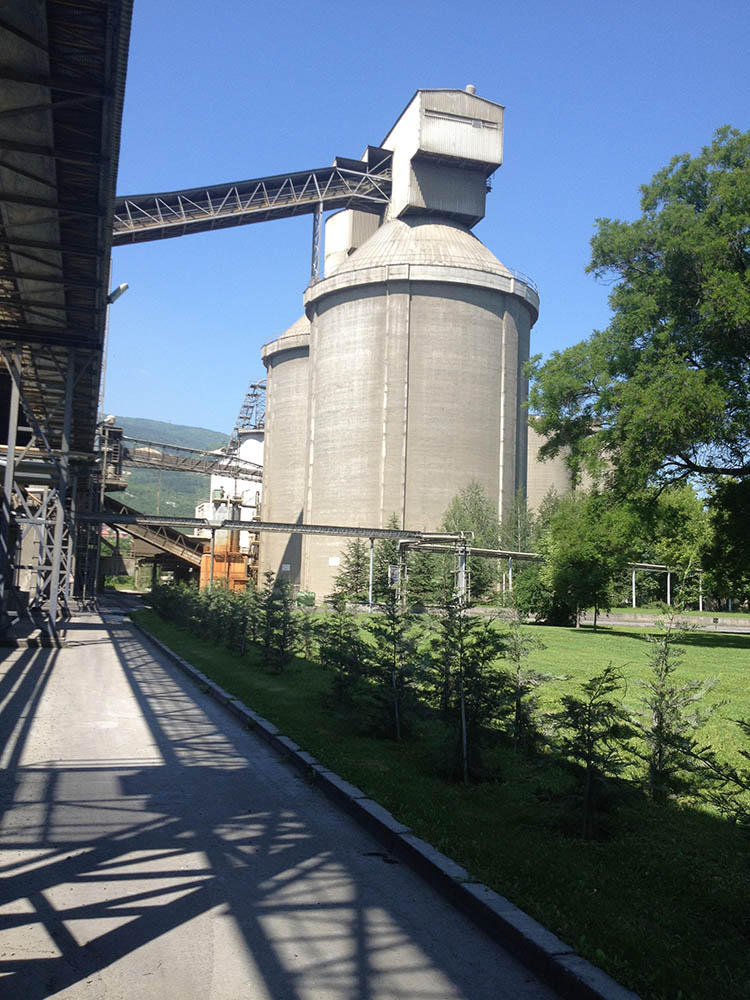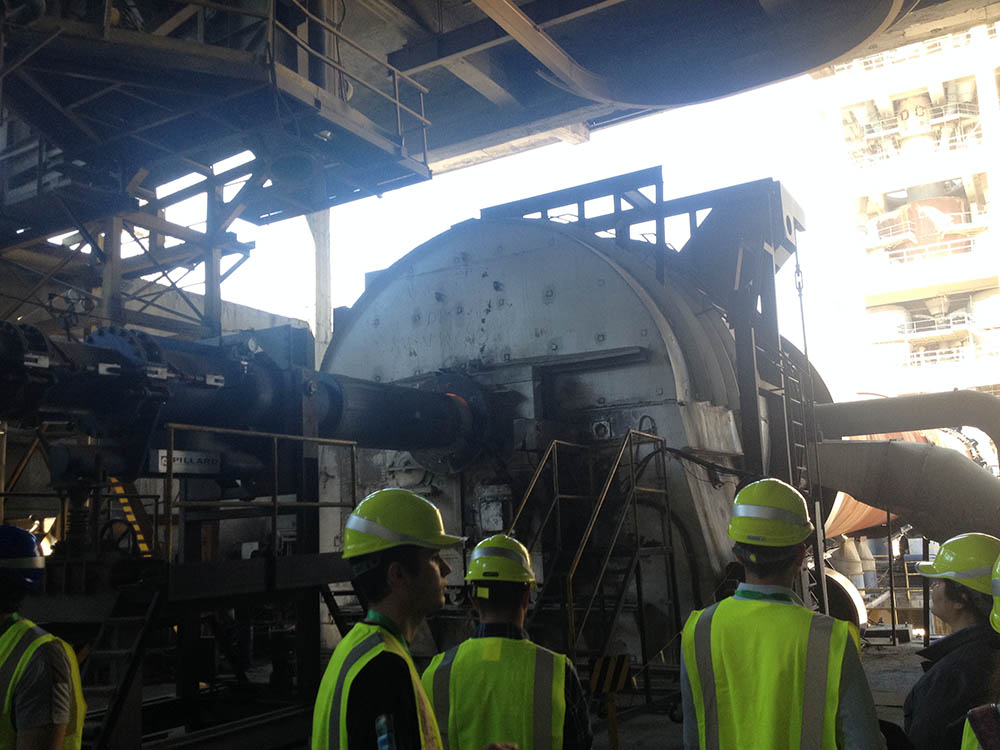 The final conference of this year's series of seminars under the topic of Customer Relationship Management took place in Skopje from the 20th–25th May, 2014, and was organized by ESTIEM Local Group Skopje.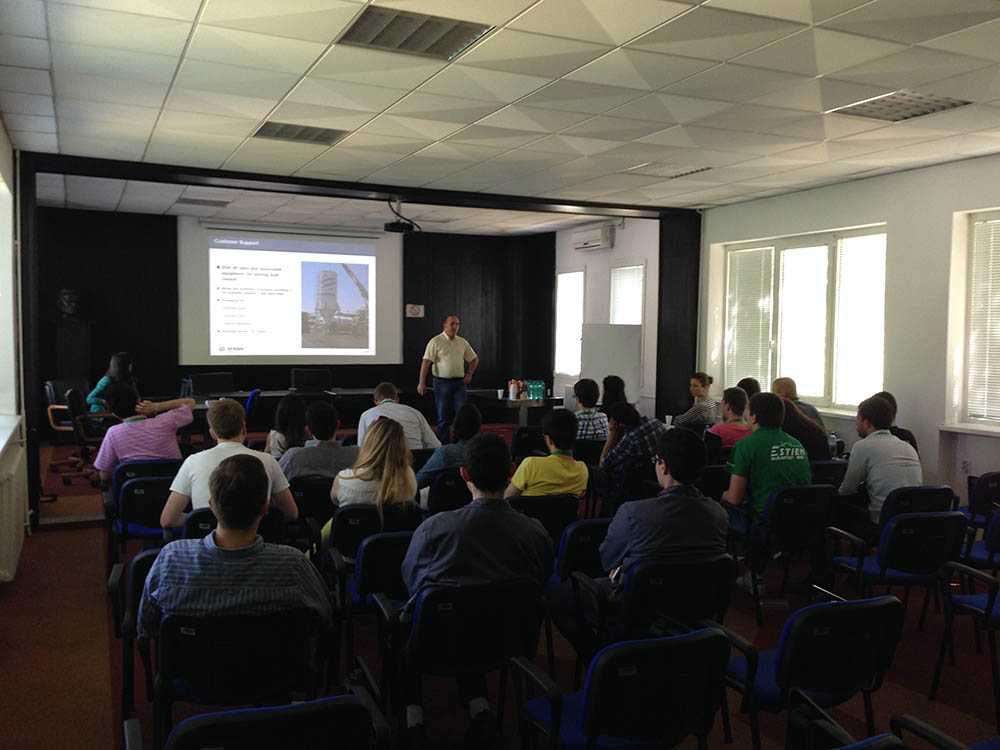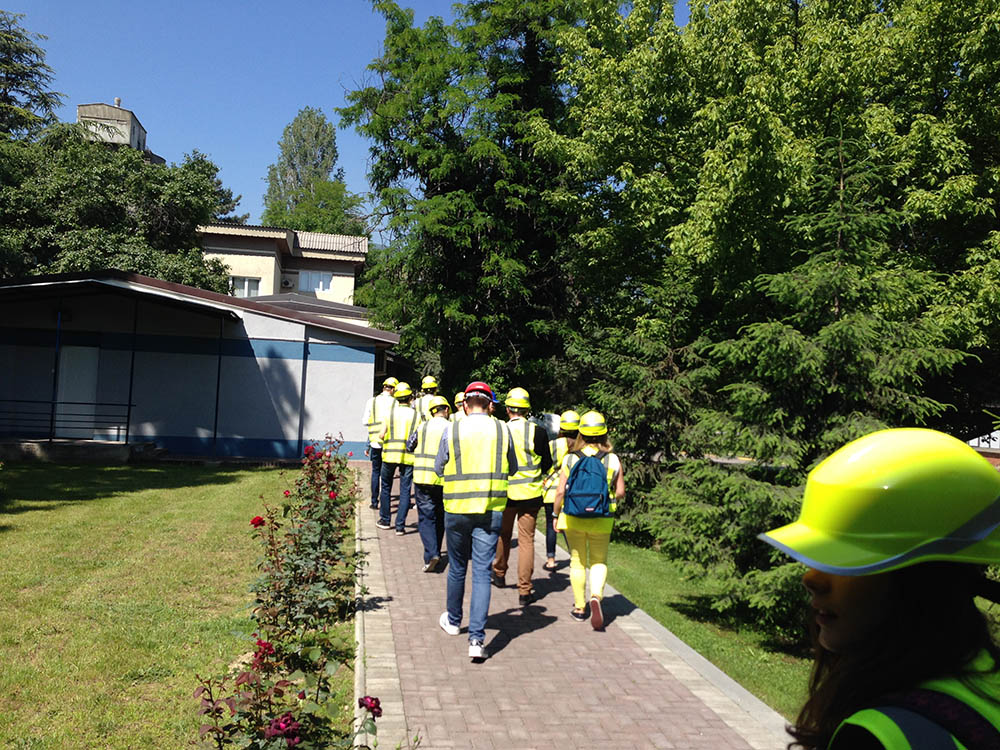 We received about 20 ESTIEM students to share our best practices in Customer Relationship Management as well as to provide them with the opportunity to get an insight and understanding of our Company's operations and production processes.