The reconstruction of the central primary school Krume Kepeski in the municipality of Kisela Voda ended. Replaced were the windows and roof, and a new thermal facade insulation was made. In order to another confirmation of our policy of socially responsible corporate operations, the resources needed for performance the facade thermal insulation of elementary school "Krum Kepeski" provided "Cementarnica Usje." This is a joint project from the area of partnership with schools. This activity is part of our multi-year project called "Partnership with Schools" that began in 2010 and is covering activities aimed at improving the conditions and increasing the awareness and the level of safety and health in schools, and environmental conditions in all primary schools and pre-schools , аnd with it so far аre covered a total of eight primary schools, a school for children with special needs and facilities of the two kindergartens in the territory of the municipality of Kisela Voda, where actually the factory Cementarnica Usje is located.
"This type of activities are part of a long corporate tradition and the permanent commitment of Cementarnica USJE to supporting the community to which it belongs", said the CEO of Cementarnica USJE, Boris Hrisafov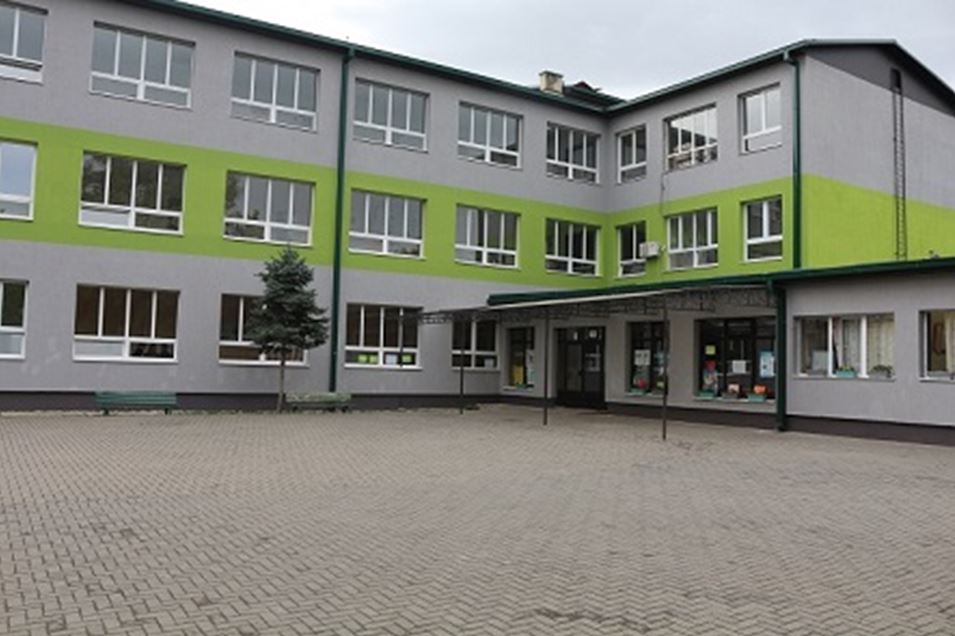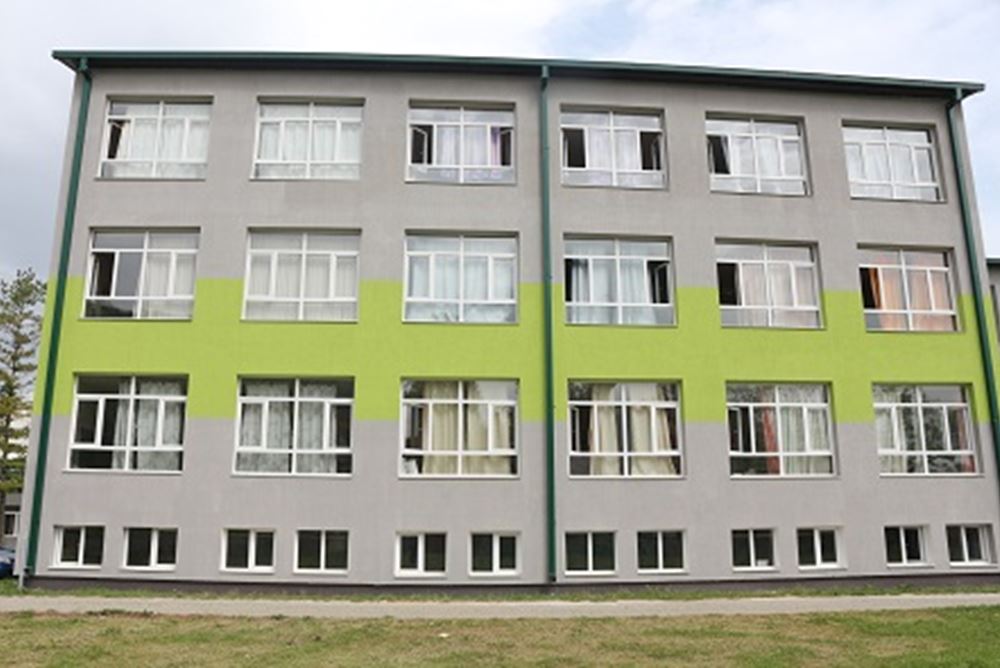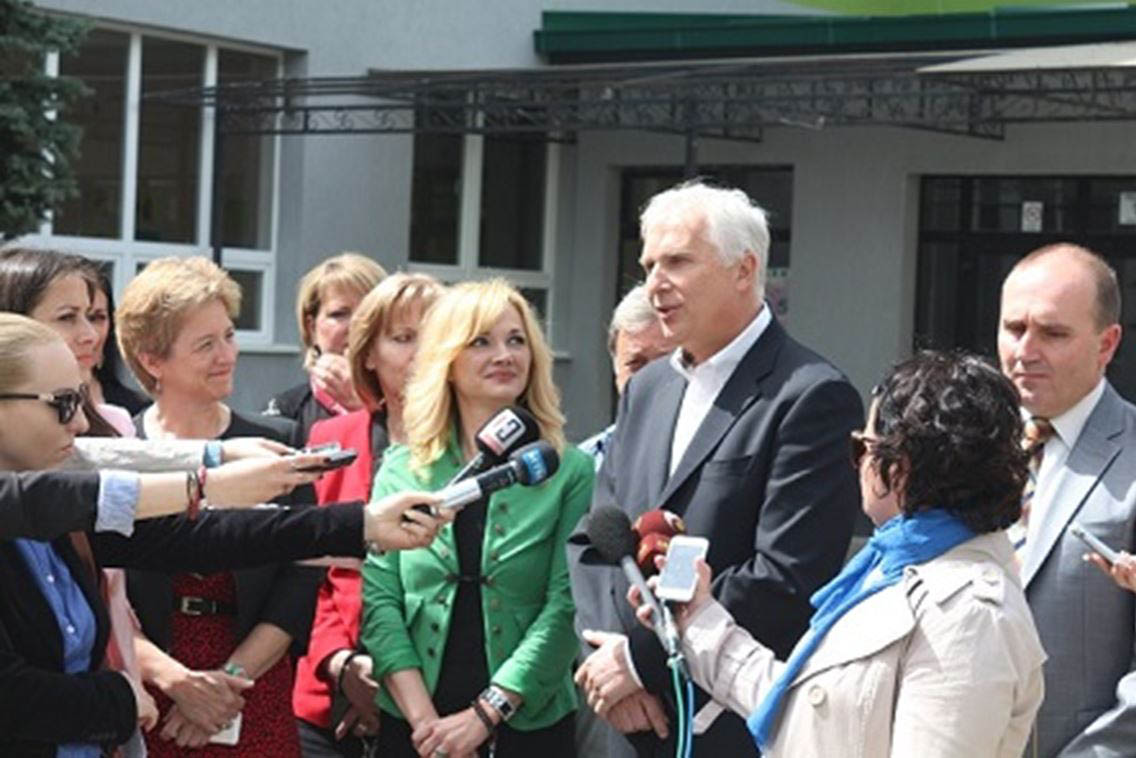 Since the beginning of the realization of the project, so far Cementarnica USJE has invested nearly EUR 200,000 in materials and hiring labor, as well as over 4,000 hours of direct volunteer work of employees and members of the company's management. For renovating the school "Krume Kepeski", "Cementarnica Usje" has invested EUR 50,000.
The project cost 11.3 million denars, and the funds are provided by the Municipality, Cementarnica USJE AD Skopje and UNDP.