The initiative of planting roses this year was extended to the whole country under the name "Macedonia – Land of Roses". This initiative was launched last year by the Ministry of Environment and Physical Planning as a result of a research study that shows that roses are one of the best purifier of the ambient air.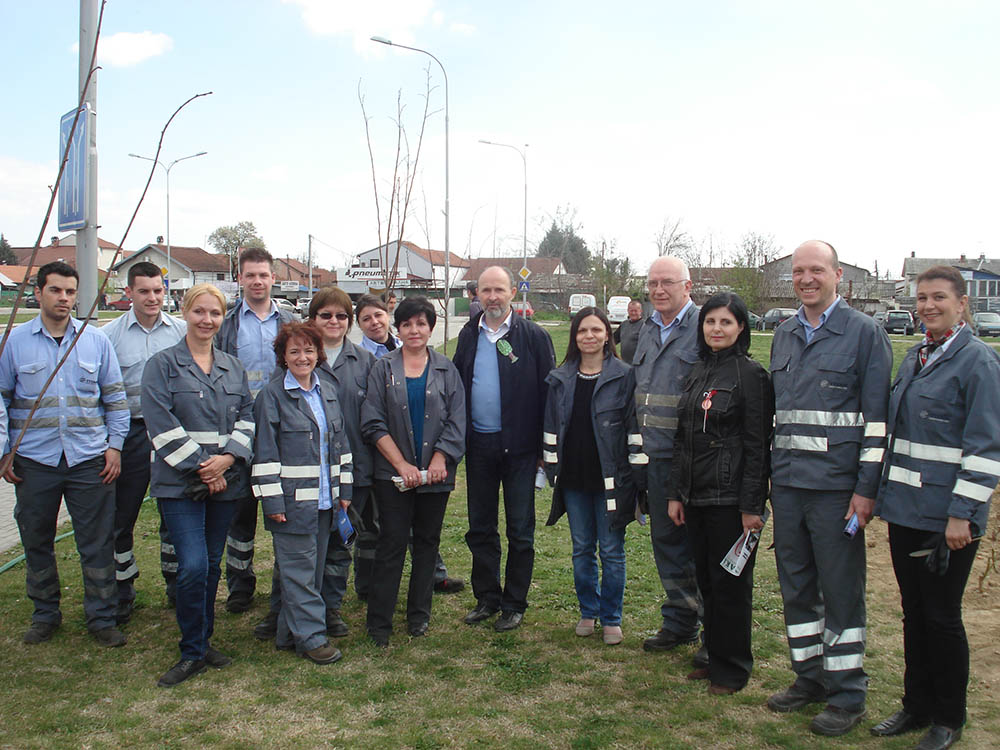 This year, Cementarnica USJE AD Skopje joined this action with donation of 3.000 roses that the Company's management and about 30 employees planted at a location in the Municipality of Aerodrom together with the Mayor of Skopje, Mr. Koce Trajanovski, the Mayor of Aerodrom Municipality, Mr. Ivica Konevski and the State Secretary of the Ministry of Environment and Physical Planning, Mrs. Lepitkova.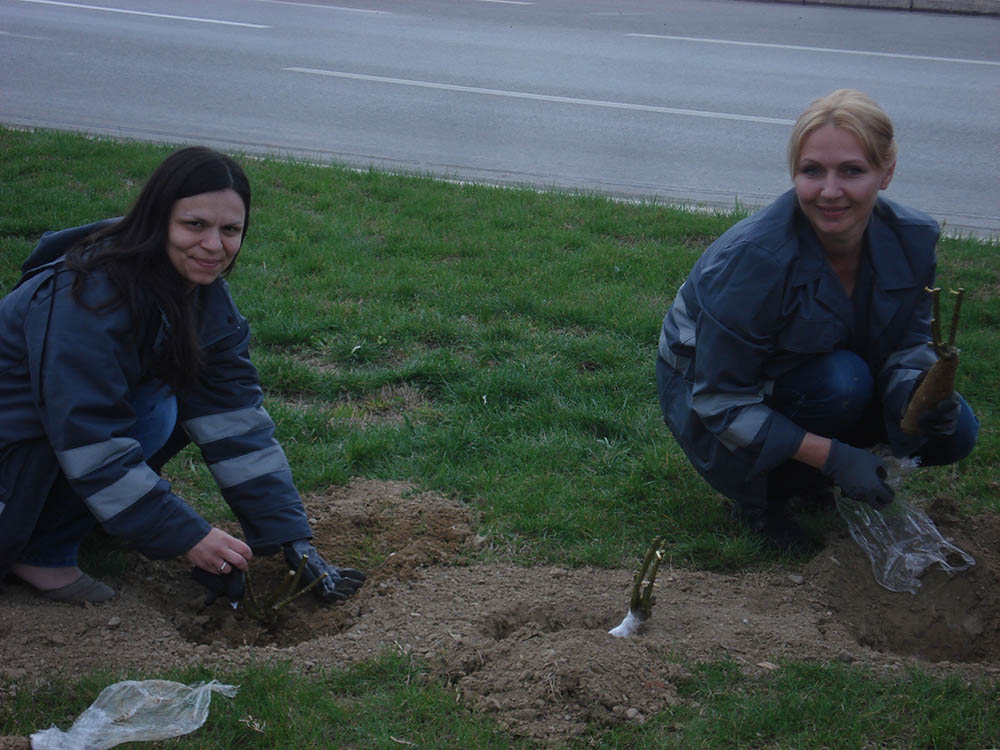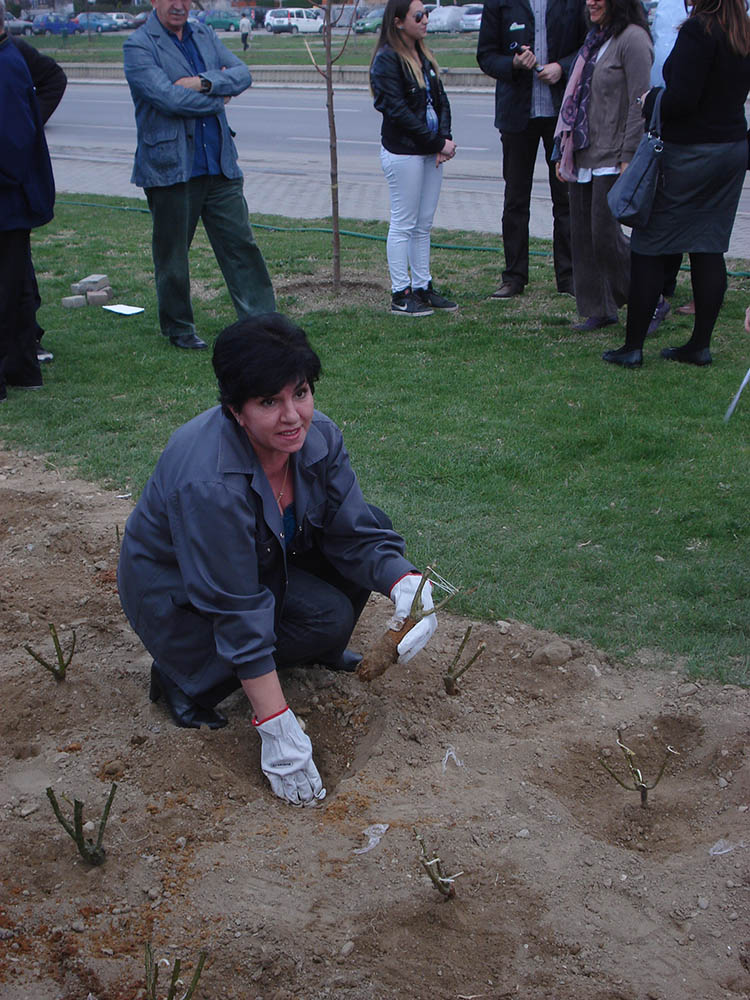 "Cementarnica USJE joined this initiative of planting roses throughout the country for the second time. For many years now, we donate and personally plant trees and flowers in the schools, kindergartens and other public areas in the Municipality of Kisela Voda." Goce Cvetkoski, Technical Director of Cementarnica USJE, states.

Contribution to environmental protection and raising awareness about the importance of the environmental protection is one of the core values of our Company and essential part of our corporate social responsibility.