Cementarnica USJE AD joins the European Mobility Week, which will is held from September 16 to 22. Within this action, whose national coordinator is the Ministry of Environment and Physical Planning, sustainable mobility in urban environments is promoted. The goal is by using various activities to improve human health and protect the environment by using cars less.

Within this activity, a Bicycle Parade was held in Skopje on 22 September, organized on the Day without cars, as part of the European Mobility Week. USJE donated five bicycles for this event and additionally, the employees in the company will personally participate in the Bicycle Parade. Employees who have urgent obligations in the company on September 22nd will come to their workplace without a car.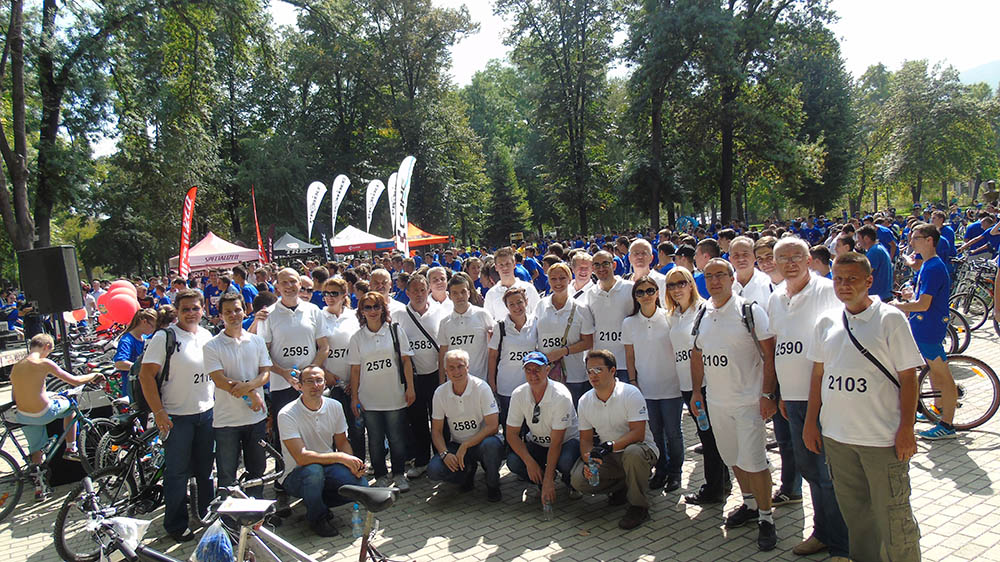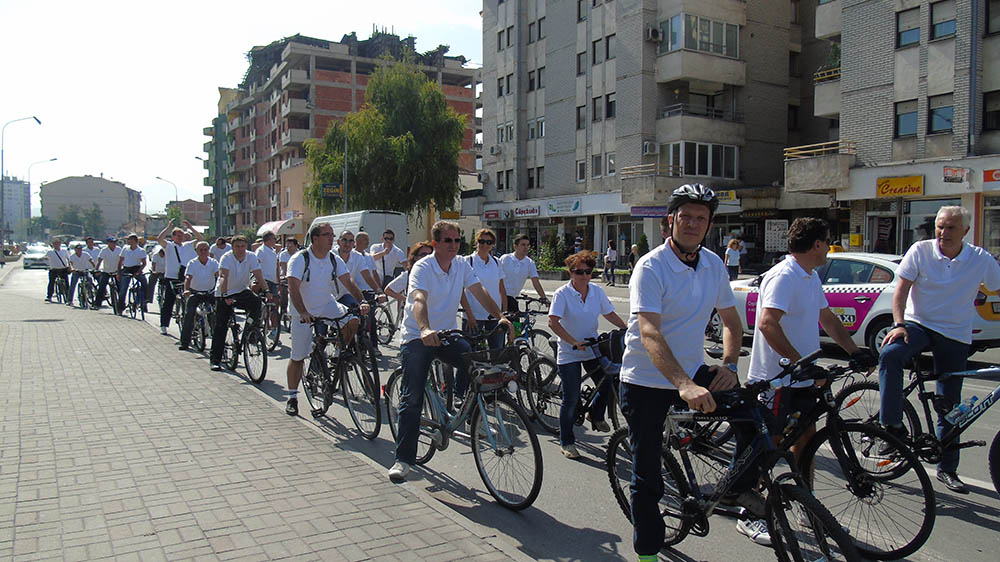 "Protecting and improving the environment are part of our corporate goals and in order to implement them, USJE is constantly taking actions that deliver specific results. In line with that, we support and join all actions aimed at improving the environment and human health. We need joined efforts to improve the environment and our habits and therefore we are happy to be part of the European Mobility Week," said Boris Hrisafov, Chief Executive Director of USJE.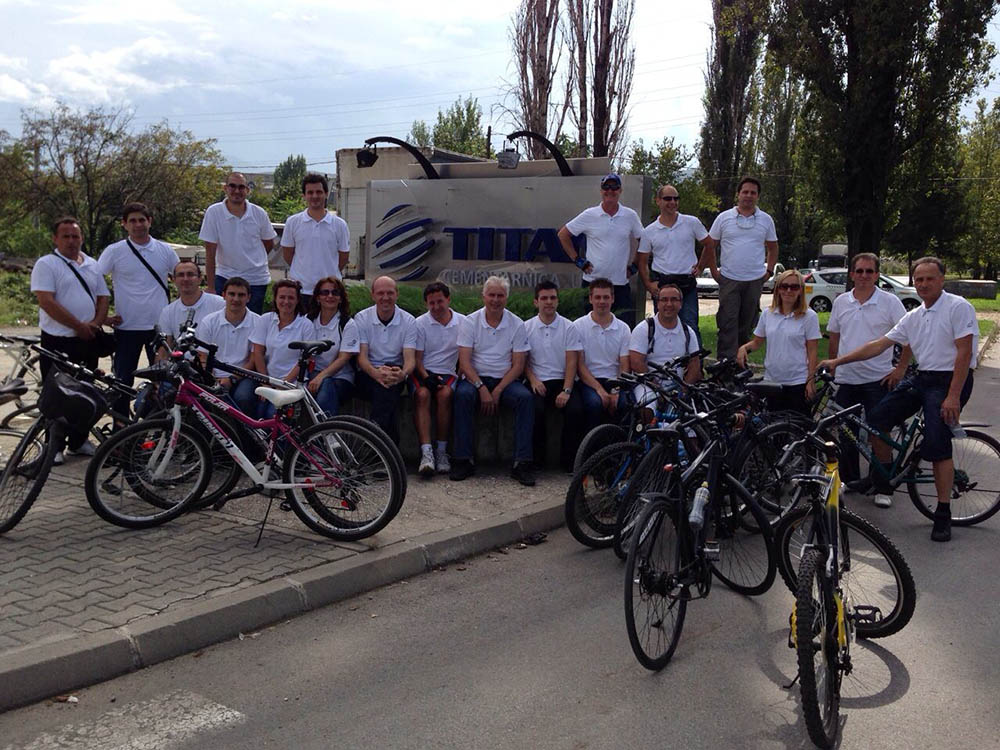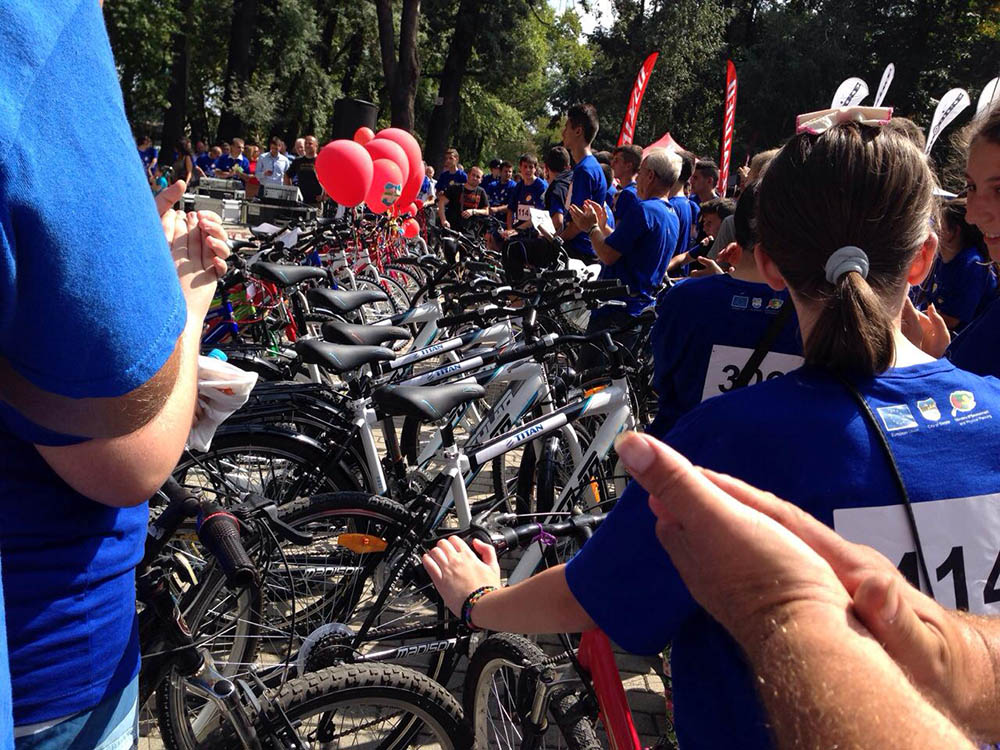 European Mobility Week is traditionally held with various activities in a number of cities. The idea of the Bicycle Parade that was held on September 22nd, 2014 under the motto "Instead of the car we can 'start' our mind" is to raise awareness among citizens that we do not have to give up our cars, but not to use them when it is not necessary.

Besides the Ministry of Environment and Physical Planning, partner of European Mobility Week is the European Delegation in Macedonia, the EU Info Center and the City of Skopje.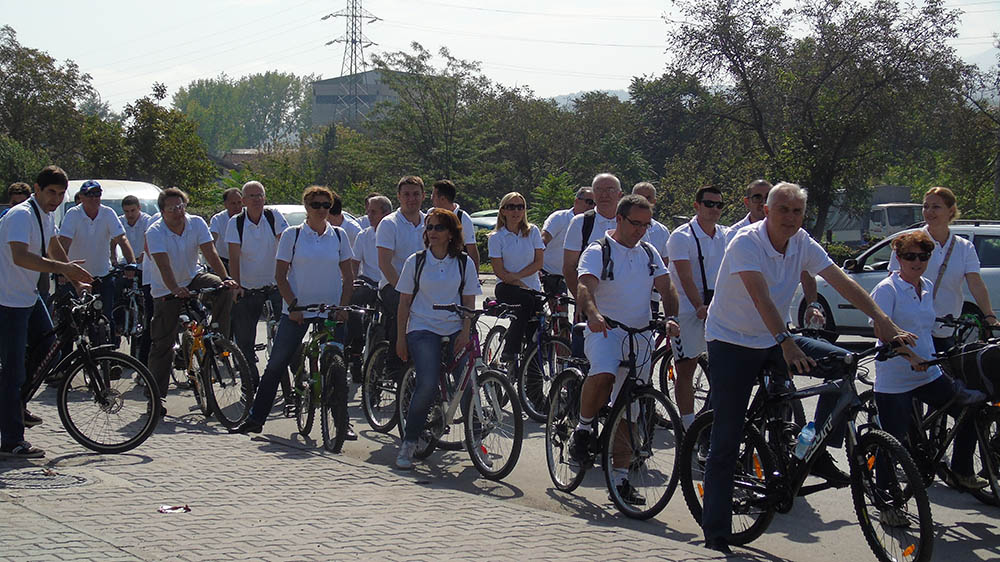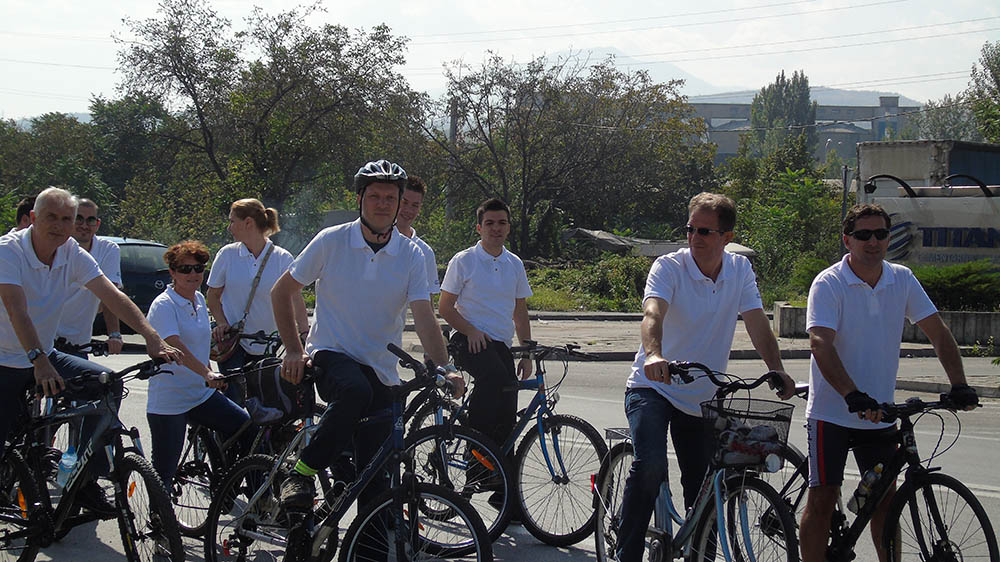 Since December 2008, Cementarnica USJE is a local member of the United Nations Global Compact. By signing this agreement, Cementarnica USJE accepted the ten principles of good corporate governance, including the protection of the environment. Traditionally, the company engages in all global and national actions to improve and enhance the environment.