USJE took part in the 9th Job Fair took place from 22 to 24 April 2013 in the hall of the Faculty of Electrical Engineering and Information Technology organized by BEST - Board of European Students of Technology in Skopje.

USJE, being Employer of choice, aims at providing opportunity to the students for a direct contact with our people and to learn more about USJE as well as employment opportunities for the future.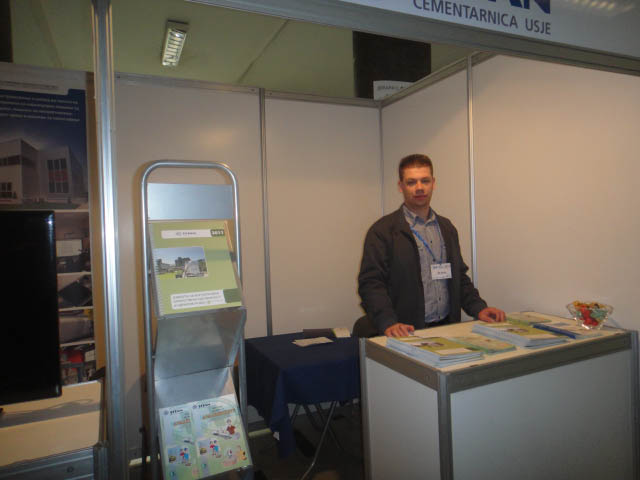 The aim of the event is to assist the employability of the young educated people and to provide practical experience.

This concept is closely related with our goal to contribute to the development of young engineers in the country by improving their knowledge and practical skills with internships and scholarships to local and international universities.