On November 27th, 2013 USJE joined the "Tree Day - Plant Your Future" action for the 11th time.

About fifty of our employees along with the management team, through this volunteering action, planted trees at a location near the village of Mrshevci, Skopje.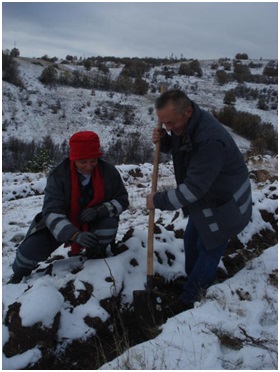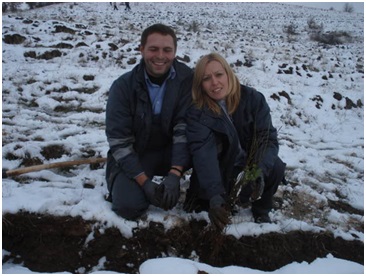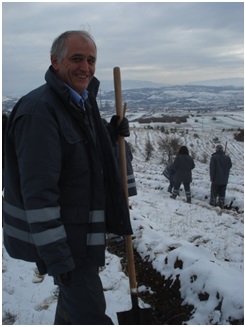 Our support of the action "Tree Day - Plant Your Future" is part of our strategic initiative for environmental protection. Among other activities, we improve the horticultural arrangement in the educational institutions and public spaces in the Municipality of Kisela Voda. This way, we contribute to improving the health of the citizens of our neighbourhood and we encourage sustainable development of the Municipality.