May 6th 2010, Skopje
Ever since its beginning, Cementarnica USJE AD Skopje has been operating with respect for people, society and the environment, and now as part of TITAN Group, USJE has developed a new approach for its social policy based on its own know-how and resources. Education is one of the areas on which we are concentrating our efforts for contribution to the community and the society as a whole, hence our cooperation with the Universities as well as the students and the students associations throughout the country.
As a result of such cooperation with the Faculty of Mechanical Engineering in Skopje, Cementarnica USJE AD Skopje supported financially the series of activities called Company Case Show, where several companies of the local industry had the opportunity to take part and gain draft solutions for previously defined problems of their operations.
Namely, in cooperation with the student association ESTIEM (European Students of Industrial Engineering & Management) Local Group Skopje, working teams were created to analyze the problem, find the most optimum solution and prepare a presentation.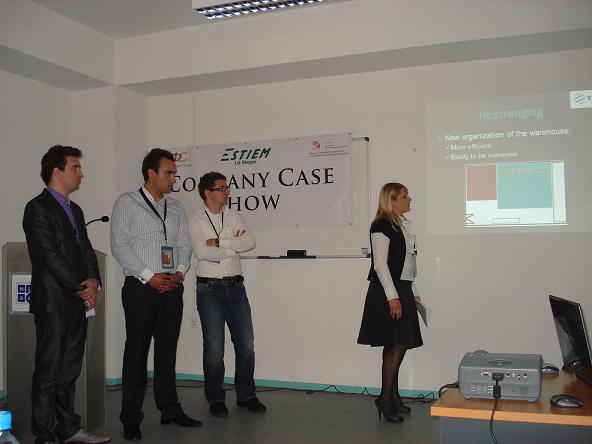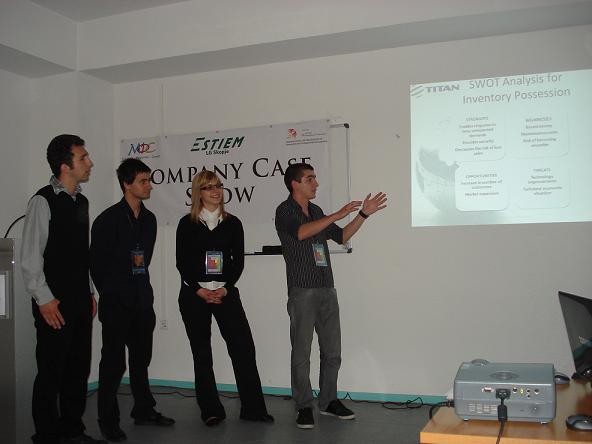 All four teams involved in finding solution for USJE's problems really demonstrated a big interest and their solutions were innovative and, at the same time, at a very professional level. The theoretical tools such as ABC method, CANBAN and similar methods were incorporated into practical solutions. The students gave a wonderful presentation fully in English and made impression of ready young professionals. Their solutions could be realized in the future through their combining and practical application in Cementarnica USJE AD Skopje.
Cementarnica USJE AD Skopje, as part of its corporate social responsibility, will continue its cooperation with the students and their associations in the country.