CSR has been at the core of Titan's philosophy ever since its early years and had a direct and permanent impact on its performance as a business enterprise, on its labor relations and on community involvement.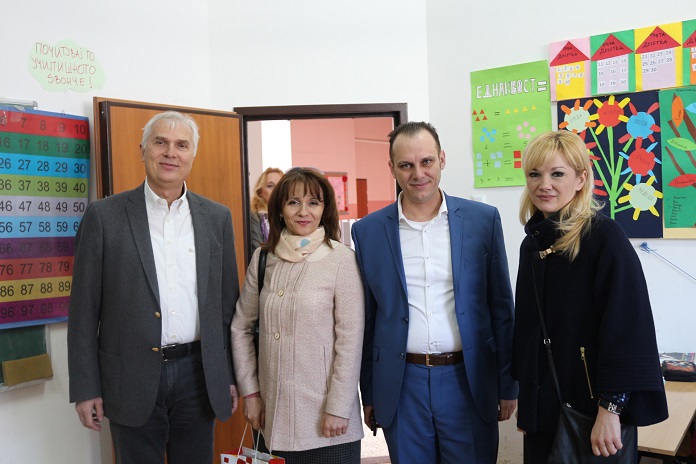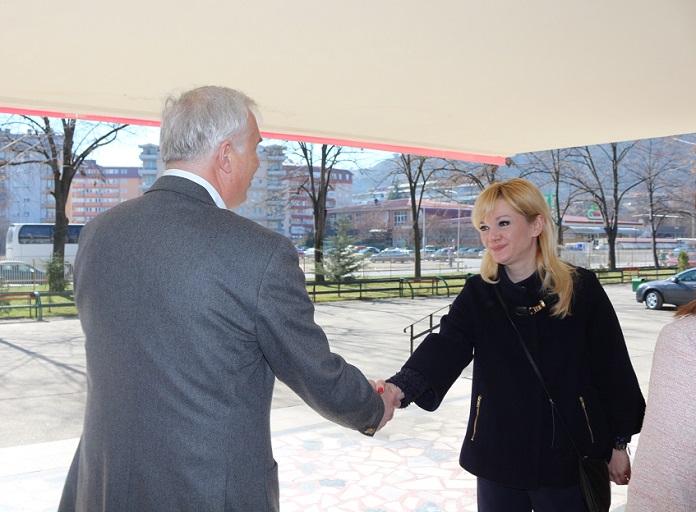 Our Social Policy is being implemented in those areas where we have particular knowledge and experience – the necessary condition for the added value we intend to generate. The three areas we are concentrating our best efforts are: Education; Health & Safety and Environment. Following our strategic determination for support of development through education and building upon our strong local partnership, good neighborly relations and the needs of our community and the society at large, Cementarnica USJE AD Skopje implements the "Partnering with Schools" Project for 6 years in a row.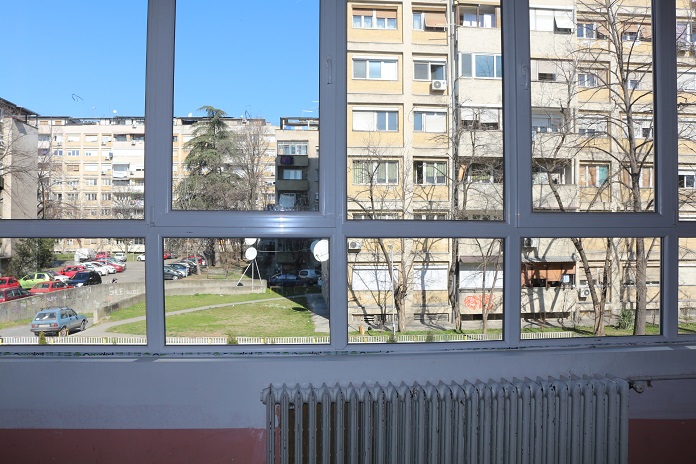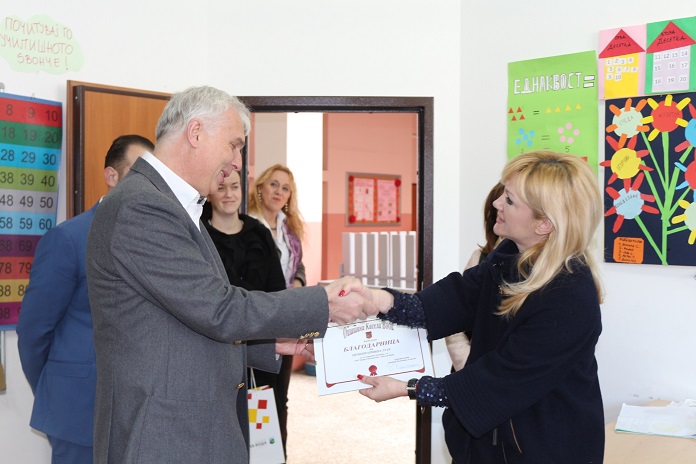 The project is aimed at improving the health & safety and environmental conditions in the schools and the kindergarten as part of our voluntary commitment for support of education and educational process in the country as well as our H&S and environmental commitment and know-how.
This year, having aligned with the school's priorities and with our policy for community development, USJE has supported the energy efficiency efforts of Kiril Pejcinovic Elementary School in Kisela Voda by replacing 40 old windows with new modern and energy efficient windows. The new windows are five-chamber profiles with glass thermal transmittance of less than 1.4 W/m²K. The value of this support is more than 15.000 euro and USJE engaged its own contractors to provide the materials and execute the works.
Cementarnica USJE will continue with its voluntary commitment and endeavors to improve the living and studying conditions in the schools and kindergartens in the Municipality of Kisela Voda as well as to support the community development at large.