High representatives of the United Nations Global Compact headquarters in New York and over thirty representatives of the local networks from many countries visited Cementarnica Usje AD Skopje, as a role model of a company that fully adheres to the principles of the Global Compact in its operations. Part of the 36-member delegation that visited the company was also Walid Nagi,responsible for the local networks in the headquarters of the UN Global Compact in New York, as well as the persons responsible for the Global Compact local networks from more than 20 countries.

The visit to USJE is an activity within this year's European Conference organized by the Macedonian Global Compact Network, and the purpose of the visit is to share experience and discuss the process of full implementation of the principles of the Global Compact and their improvement.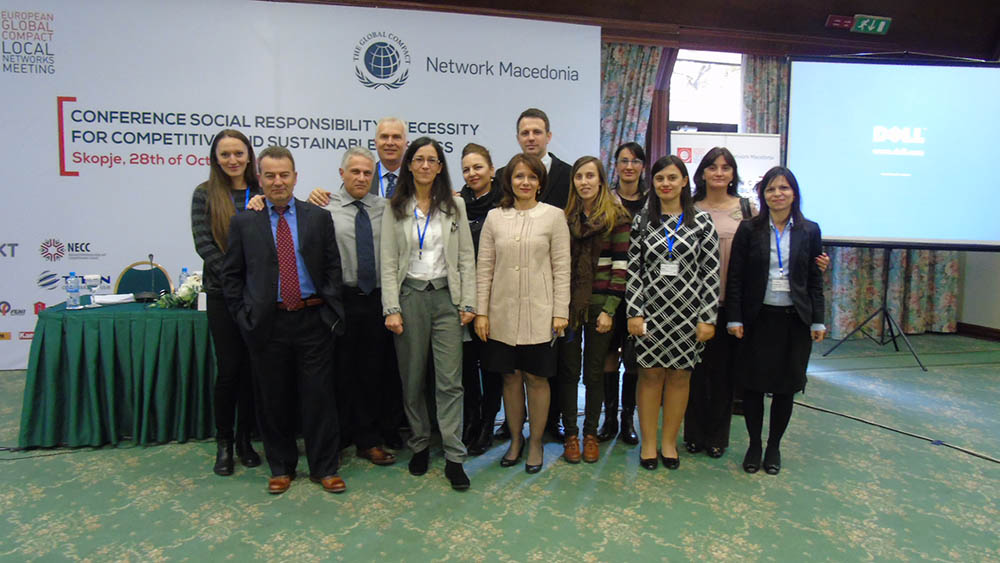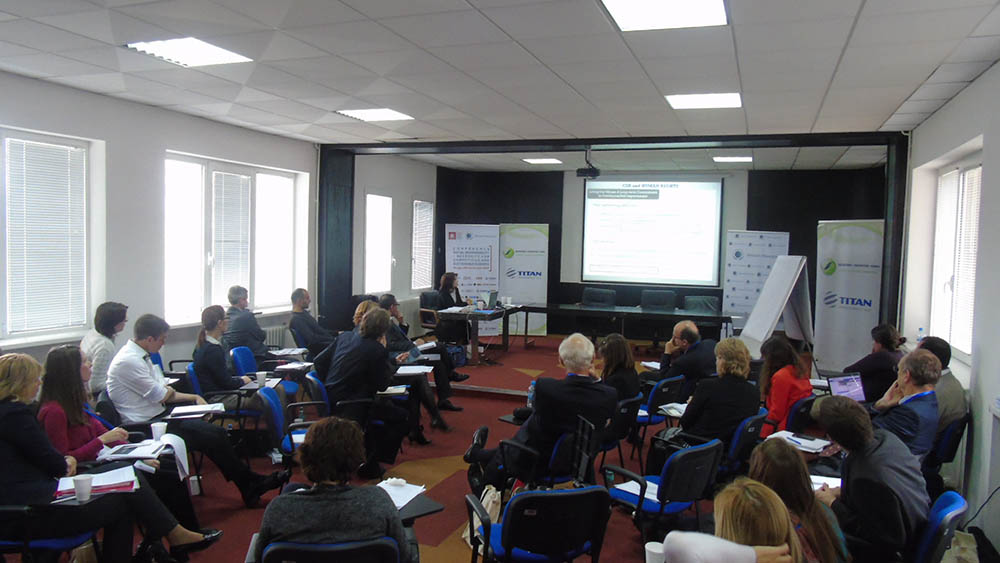 "USJE is one of the companies that initiated greater application and popularization of the principles of the Global Compact among the Macedonian companies and institutions. Our sincere effort did not stop with the initiative only, but through series of activities we showed that USJE has sincere intentions to implement these commitments and to contribute to the development of the community in the right direction. USJE continues to realize all its activities in line with these principles and to show that the development of the company and the development of the community are closely related and complement each other", said Boris Hrisafov, Chief Executive Director of USJE.

At this year's conference of the European Global Compact Local Networks which is held under the motto "Social responsibility – condition for competitive and sustainable development", a Memorandum of Cooperation was signed with the National Council for Entrepreneurship and Competitiveness in direction of creating closer cooperation between the private and the public sector, in order to improve the application of the principles of the Global Compact and the social responsibility. Maria Alexiou, representative of the Titan Group from Greece and responsible for the Global Compact local network in Greece spoke at the conference.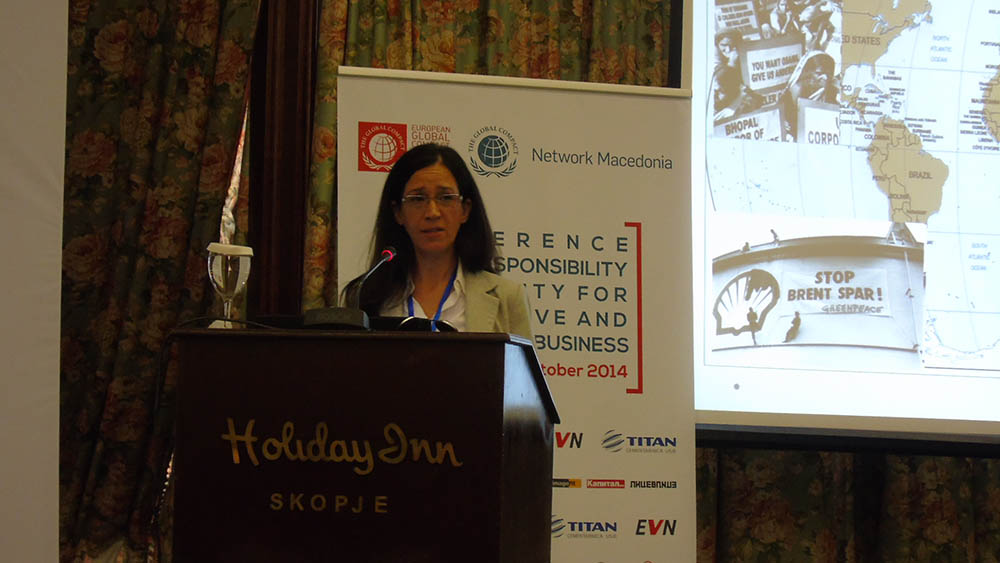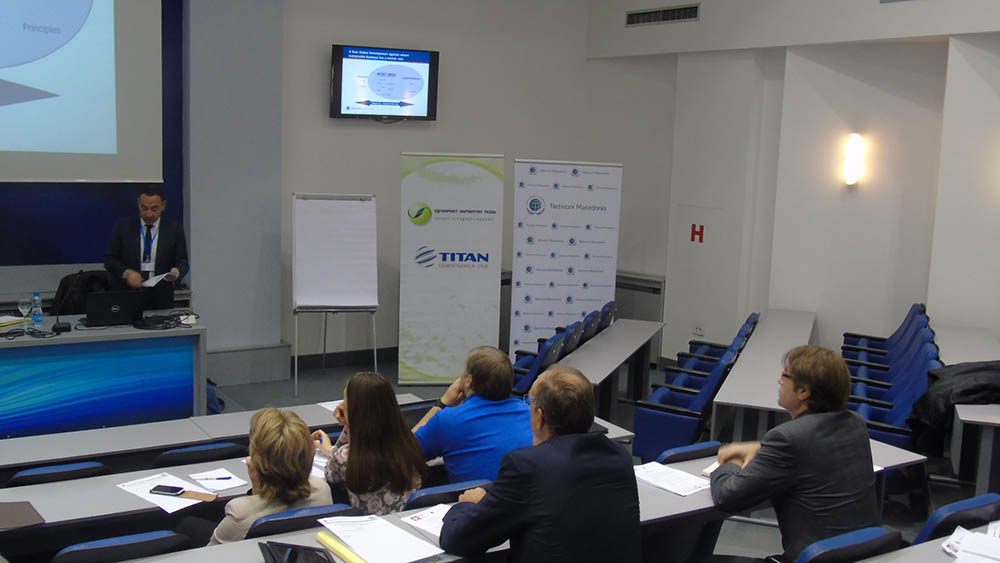 The Macedonian Global Compact Network which this year marks ten years of its operations, through its activities contributed for increased application of the principles foreseen with the Global Compact. UN Global Compact was activated in Macedonia in 2004 by UNDP.