Cementarnica USJE AD Skopje switched off its cement mills to join the global action "Earth Hour". The company's cement mills were left without electricity for one hour in the period from 20:30 to 21:30 on March 28th this year, when the supporters and participants in this global action did the same.

By switching off the cement mills Cementarnica USJE saved 10MWh electrical energy, or approximately the amount of the consumption of over 3000 households in Skopje. At the same time the lights were switched off in those locations in the company where the safety measures for occupational safety and health allow that.

"We at USJE are committed to our vision of doing more good and less harm. Our decision to join the global action "Earth Hour" clearly confirms our commitment for proactive engagement in environmental performance.", Boris Hrisafov, Chief Executive Director of Cementarnica Usje AD Skopje said.

Moreover, the employees of USJE turned off their home appliances and became part of the big global family that takes care for the environment.

This year, USJE invited their contractors, suppliers and other business partners to join the action "Earth Hour" and jointly contribute to energy efficiency and the positive outcome of this action.

The Environmental Manager of USJE, in cooperation with the Municipality of Kisela Voda, on Friday held a brief educational presentation on the Earth Hour global action to the pupils in the Kuzman Josifovski – Pitu Primary School in Kisela Voda. The pupils were introduced to the campaign Earth Hour, its rationale, purpose and objective, historical background etc.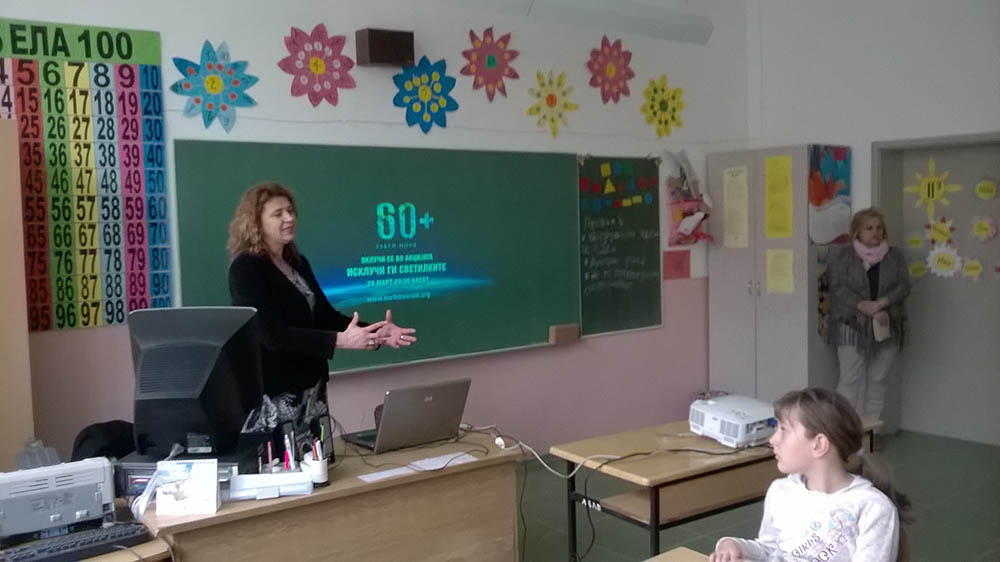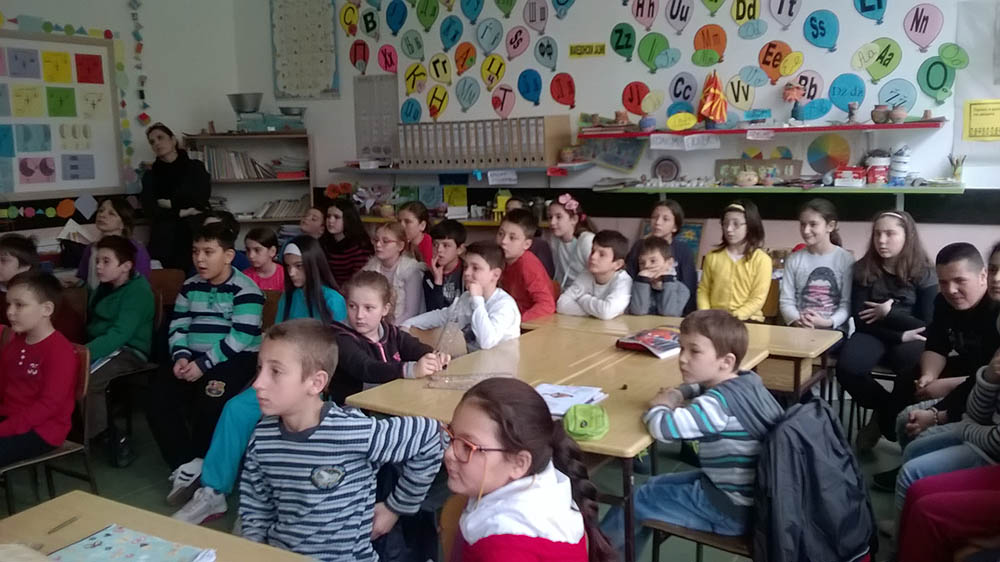 Sixth year in a row, USJE is a part of this global action that gained the support of hundreds of millions of people, companies and organizations in 5.200 cities from 135 countries throughout the world, becoming the largest environment protection event.